Parent company of Nalen.in
Established in the year 1985 with own manufacturing premises.
Schedule – T                        - Manufacturing premises as per schedule T of Drugs & cosmetics act
GMP Certification                - Good Manufacturing practice has been awarded by State Drug Licensing authority.
Drug License                        - Drug license under 25/ D under AYUSH Drug licensing system is obtained.
Technical staff                      - Efficient staffs have been appointed for manufacturing & Analytical activities.
R & D                                     - Patented R & D product – Topical Aerosol for Arthritis under Pharmaceutical research programme – DST – KMCH college of pharmacy collaboration.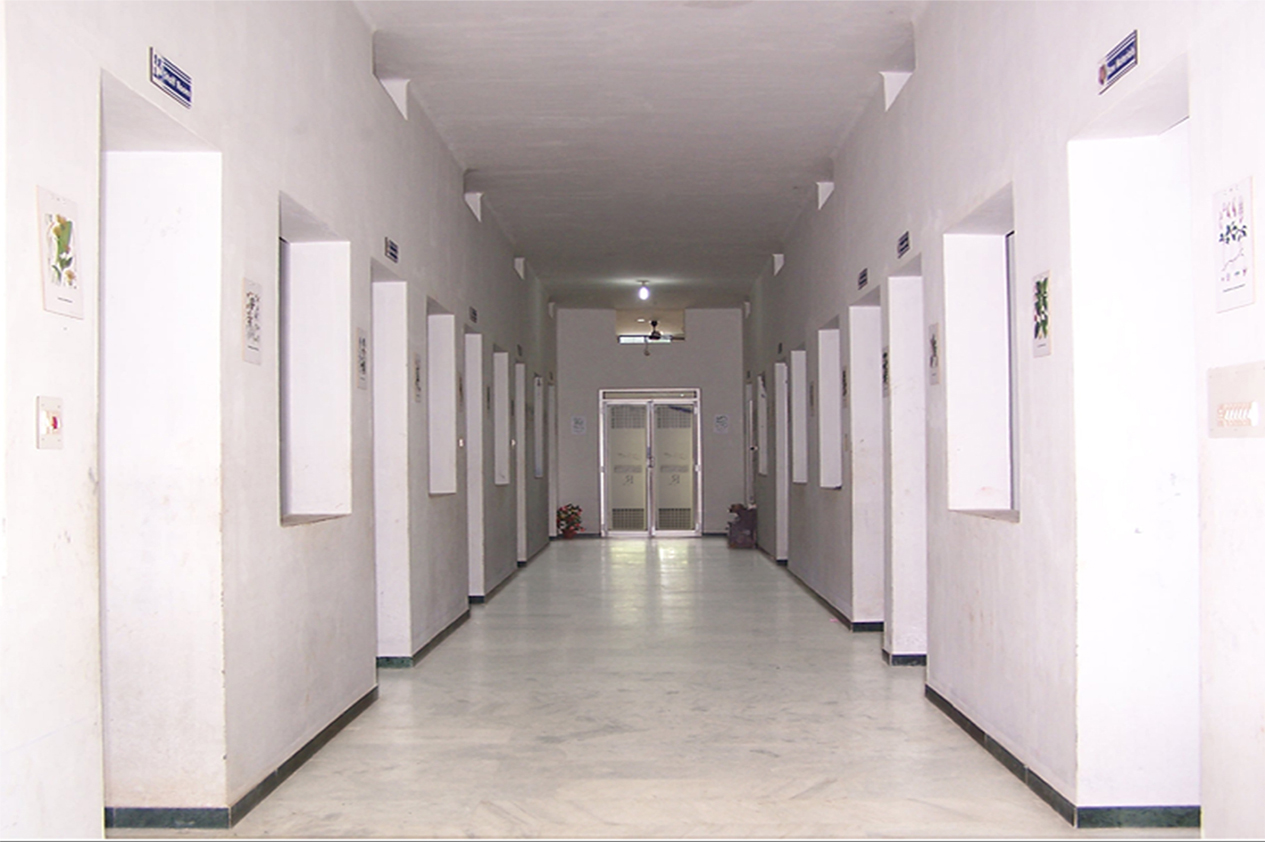 Manufacturing Premises    - More than10,000 sq feet space has been setup for all the manufacturing facilities.
In house Q.C Lab                - In house lab is equipped with analytical equipment for in process checks.
Capsule section                   - Fully automatic capsules filling section, capacity of filling 1 lakh capsules per day.
Blister packing                     - Fully automatic blister packing section with capacity of 80 strips per minute.
Oral Liquids section            - Fully automatic liquids filling section, capacity of filling 60 bottles per minute.
Extraction Section               - Preparation of Kashayam with pressurized boilers and double jacketed evaporators.
External oil Section             - Preparation of medicated thailams with urli facilities of capacity 300 lits per day.
Herbs processing area       - Facilities to purify, isolate , dry, pulverise and sieve according to particle size.
Herbs storage area             - Huge herbs storage facility is provided with quarantine and Approved area.
Packing Bottles                    - Fully Automatic bottle blowing section, packing bottles are exclusively manufactured.
Proprietory products           - More than 80 products have been licensed by state drug licensing authorities
Food Supplements             - More than 20 food supplements are manufactured under FSSAI License
Classical preparations        - More than 10 classical preparations are manufactured like Kabasura kudineer. 
Third party Manufacturing  - More than 10 products are manufactures under third party manufacturing.  
Hospital                             - Siddha & Ayurveda hospital is attached with panchakarma treating facilities
Class room                         - Skill development class room capacity accommodating 150 students.
Factory Outlet                     - Retail factory outlet on national highway in front of factory is attached.
Educational collaborators     - Tied up with more than 7 Pharmacy institutions for their industrial activities.
R & D collaborators             - Encapsulated many research scholars as collaborators for regular R & D Activities.
Industrial visits                  - Students from various educational institutions around Coimbatore visit the premises.
Hands on training                - Skill development classes are conducted for students
Yoga classes                        - Conduct many yoga and health camps for the people in and around Coimbatore.
Medicinal plants course     - Medicinal plants exhibitions are conducted at the premises.
Disease awareness Prog. - Seminars and webinars are conducted on various disease for doctors.
Scholarships                        - Students are given regular Doctor Thangs Scholarship cash awards regularly.
Free Medical camps           - Regularly conduct and provide sample free of cost to the medical camps.
Marketing                              - Own marketing team in more than 5 states in INDIA.
Franchisee Marketing        - Provided marketing franchise in more than 6 states in INDIA.
Marketing team                    - Efficient marketing team Medical representatives, Area sales managers appointed
Distributors                           - More than 40 distributors are been appointed for distribution of the medicines.
Online Portal                        - Online promotions are handled through our website www.nalen.in